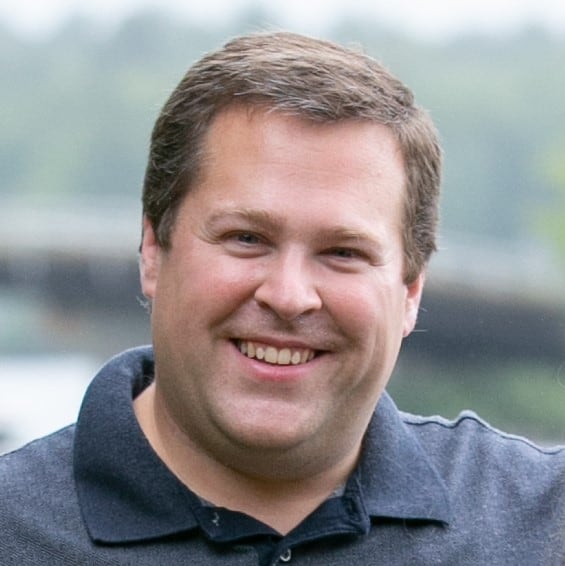 Realtor | Tim Scott Real Estate
Tim Scott Real Estate
725 Railroad Street
St. Johnsbury, VT 05819
Email Phone: 802-748-8000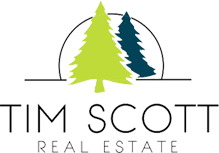 About Ben
Finding the right agent is a crucial part of the real estate process. I am honored to work with buyers and sellers from northern Vermont and New Hampshire as they undergo their real estate journey. After completing my own home search process , I became enamored with the real estate field. As I continue to grow my real estate practice, I focus on being passionate, prompt, and professional.
Passionate - Simply put, I love real estate. Around the country, I find myself exploring different properties and learning about the various forces driving the markets in each area. Northern Vermont and New Hampshire have many hidden gems, and I enjoy helping my clients showcase their property and finding the perfect home for those who are looking.
Prompt - No one likes waiting. I pride myself on providing efficient communication about all stages of the process. Whether clients are setting up showings or finalizing the details of their purchase and sales agreement, I strive to keep in touch with my clients through each step of the process.
Professional - I take great pride in representing my clients. As a licensed Vermont and New Hampshire real estate agent, I seek out development opportunities to continue building my craft and work to use both established techniques and newer technology to serve my community.
Outside of the real estate field, I enjoy playing tennis whenever possible, listening to podcasts (some of my favorites are the Indicator, Planet Money, and Hidden Brain) and cheering on the Boston Celtics. I moved to Vermont in 2014 when my wife began working at Saint Johnsbury Academy as a College Counselor. Together with our young daughter, we live in Saint Johnsbury.
Ben's Testimonials
We enjoyed working with Ben. He was always looking out for our best interest and showed a high degree of patience while helping and guiding us through the mortgage process. Definitely a first-class Realtor!
Ben was not interested in just selling us a house - he was invested in selling us our HOME. Yes! Our Dream Home! And..we purchased the home online BECAUSE of Ben. His knowledge of the area, commitment to our interests and timelines, and constant contact helped us find exactly what we were looking for. Ben became our eyes and ears (he spent several hours creating video and answering our questions). When others might have turned their backs in these out of Towners, Ben was welcoming and warm. [...]
Ben was amazing at proactively reaching out to make sure we understood every step of the process from looking at the land to closing. Despite being a state away, it really felt like he was right there with us and always ready with an answer (or just to sooth our worries). He was extremely professional through the entire experience and just made the whole process really simple for us.
Ben is AMAZING! We have worked with several realtors before and Ben is clearly the BEST. If only everyone in this world can be as professional as Ben, this world would be a better place. Bens knowledge of the Northeast Kingdom, transparency, and commitment to our needs is what brought us into the house of our dreams. Thank you Ben!
Ben was extremely responsive, thorough and proactive. We closed on the property within a month of signing the agreement. This would not have been possible without his efforts.
Ben did a top-notch job as our agent in selling our place. He gave excellent advice as to preparing for listing, created a very attractive listing that hit the nail on the head as to why someone would be lucky to get our house, and then guided us through the process of weighing the offers that we received (within days of the listing). Ben is straightforward, knowledgeable, and reasonable. He brought us from listing to closing in what must be close to record time. He even helped as our eyes [...]
As an out of state seller, I didn't have the opportunity to meet Ben in person, but I can tell you that my experience with him rated an A+. We worked together to come up with a fair price, and he captured the beauty of my land in his photos. As interest for the offering came in, he kept me informed, and offered the pros and cons of each scenario I considered. And, he listened compassionately as I told him how much that piece of land had meant to me. Overall my land sold quickly, for a [...]
My husband and I worked with Ben on the search of our new home. Ben was endlessly patient, kind, and knowledgeable. He offered effective and efficient counsel through the process, and worked tirelessly to meet our needs. When we had questions or concerns, he had an answer; he knew the in-outs of all the local city/county laws and customs. He also had great local knowledge and could steer us in all the right directions. I highly recommend him without any hesitation.
Ben was extremely professional and very informed. I could not have asked for a better Real Estate broker he stuck with me through many obstacles. My house finally sold and could not have asked for more.
It had been over 30 years since we purchased our last home, so we had a lot of questions about the process. Ben was always just a call or text away. When we found the home we wanted, Ben deftly handled communications with the seller and, two days later, we had the home under contract. During the period before the closing, we had several special requests. Ben quickly responded each time and worked with the seller to make things happen. In the end, everything went off without a hitch and we [...]