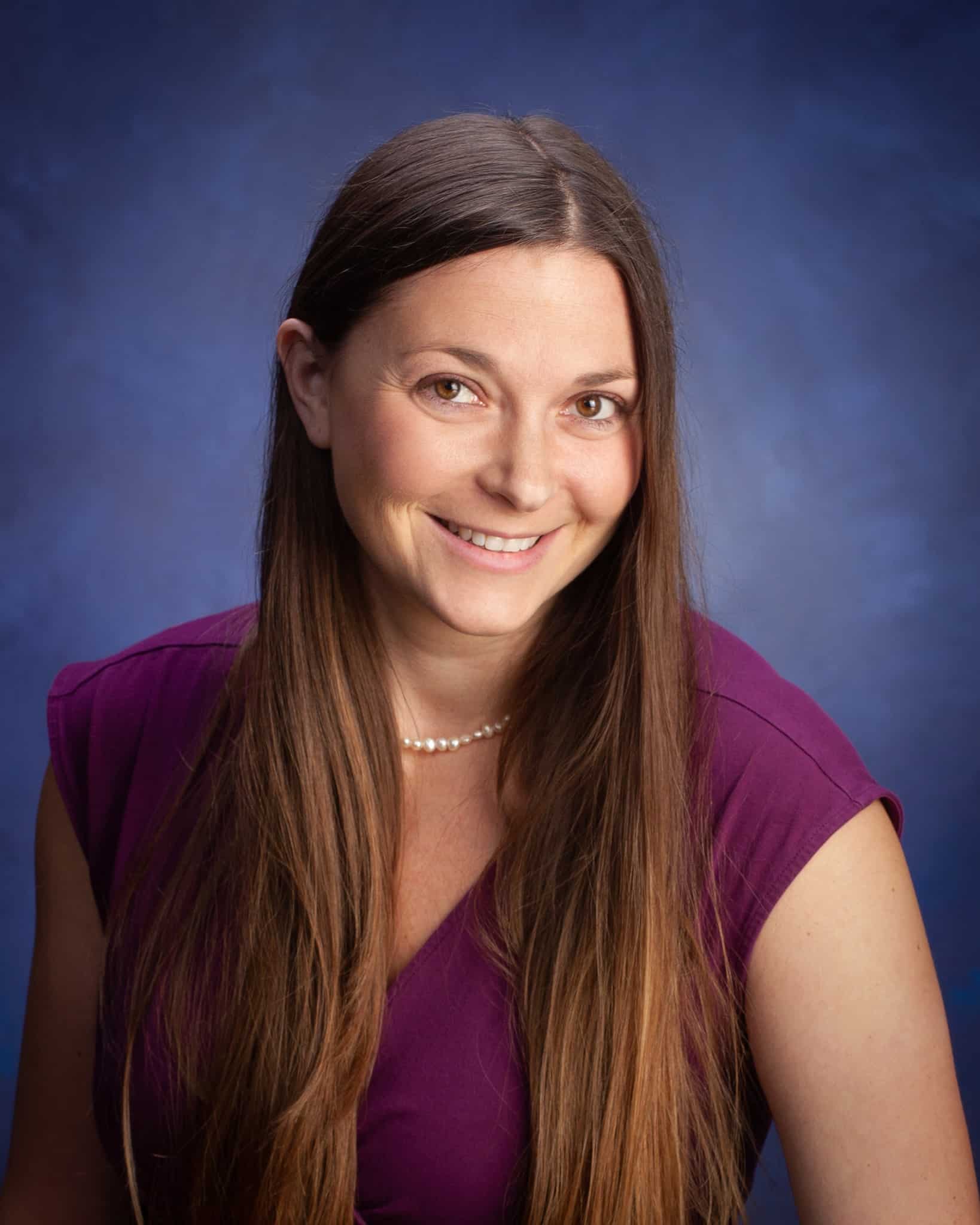 Realtor | Tim Scott Real Estate
Tim Scott Real Estate
725 Railroad Street
St. Johnsbury, VT 05819
Email Phone: 802-748-8000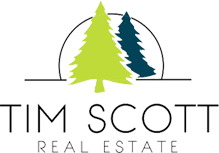 About Katy
Katy Rossell was raised in the small town of Cabot and moved to nearby Lyndonville. She comes from a background as a Realtor® starting in 2018 and has been in the industry as a rental property owner and rental manager since 2015. She brings many skills to bear when working with her real estate clients including compassion, effective and quick communication, and the ability to problem solve.
Katy Rossell attended the University of Vermont and earned a social work degree with a minor in sociology. She later attained her Masters Degree in Education from Northern Vermont University; Johnson. Her skills in social work and education give her a unique insight into how to serve people.
Katy Rossell entered the Real Estate world while following her own passion for buying, owning, and renting multi family buildings. She enjoys meeting new people and helping them accomplish their own real estate related goals which include homeownership, the sale of a family home, sale of a business, and of course rental property endeavors.
Katy Rossell is a proud mother of two spunky, energetic daughter's and enjoys telling the story of her oldest daughter's birth where she and her significant other delivered their daughter prior to the midwife arriving. Katy spends her free time gardening, foraging for mushrooms, and listening to books via audio
Katy's Testimonials
We went with Tim Scott realty as a recommendation from local family friends in the area which I always trust more than online reviews. Our real estate agent, Katy Rossell, was awesome. We were interested in a couple of different types of properties and she did a great job showing us around ones we liked and guiding us through the whole process. When we found one we loved Katy did a great job of outlining what we should consider before making the offer, how to make it competitive, what [...]
We weren't the easiest of clients. We asked to look at lots of properties and then settled on a commercial building that took over a year of her time to to process and then we backed out of the contract.  In all of our work with her, she was always positive and ready for whatever we asked and she worked very hard.  We used her to help us sell a piece of property and the whole process was smooth (and quick!) Thanks Katy! [...]
Working with Katy was a terrific experience. She was honest and forthcoming throughout the entire process and extremely available to help with any questions or concerns we had— and we looked at a lot of properties before we were able to get an offer accepted and close! Katy is great at her job and, with her extensive homeownership expertise and understanding of the challenges of being a first time homebuyer in Vermont without vast financial resources, we couldn't have been better matched with a [...]
Katy is the BEST realtor! My husband and I have been so impressed with her knowledge, responsiveness and professionalism. She has been so patient with us and our process. We can't say enough good things about her.
Katy was amazing to work with! She really listens and quickly understood what we were looking for. She helped us to purchase our forever home - and gave us the tools and insight we needed to put forward an offer that was accepted - despite the multiple offers the sellers had received.  She helped us navigate the process and did so professionally - but also in a way that kept us at ease throughout anything we had to tackle. She kept on top of everything and made sure we completed everything on [...]
We used Katy Rossell, at Tim Scott Real Estate for the search and purchase of a home. We were extremely happy with the care that Katy showed throughout the process. She was very responsive and easy to get a hold of. She went the extra mile to make sure we got the house we were looking for. I'm sure Tim is proud to have her on the team. We highly recommend Tim Scott and especially Katy. [...]
We worked with Katy for about 7 months, looking for a home in a crazy real estate environment. We knew we would be picky, and told Katy that from the start. She could not have been a better fit for us as a realtor! Katy was unbelievably responsive - usually responding to a text or email within minutes of reaching out to her. She - without exception - was professional, helpful and understanding of our needs from start to finish. Katy was an absolute delight to work with and earned every penny of [...]
Katy is the best realtor you could ask for! She went  above and beyond to help my partner and I during the home buying process. Our closing process turned into a scary and complicated ordeal (at no fault of hers) and she was such a rock for us through everything. My partner and I are from the West Coast and had never been to VT before buying a house here but Katy did a fantastic job helping with a video walk through and inspection. She also explained everything to us in such a clear and concise [...]
We found Katy shortly after starting our home search and we were so glad we did. Katy spent a long series of Saturdays guiding us through the North East Kingdom in search of "the one" and patiently waited as we went back a second and third time to make sure the house was the right one, and always with a smile on her face. Katy was right by our side every step of the way through the offer and closing process ensuring the what could have been a very frustrating process due to Covid was smooth and [...]
Absolutely LOVED working with Katy! She asked questions that I wouldn't have ever thought of, was able to walk through and show me every portion of the house, reminded me to switch over all of my information and utilities, and overall was a HUGE help! I am a first time home buyer and she walked me through every step of the process. She answered every question I had and if she didn't know it, she found the answer for me! She answered me no matter the time of the day and was always available! I [...]