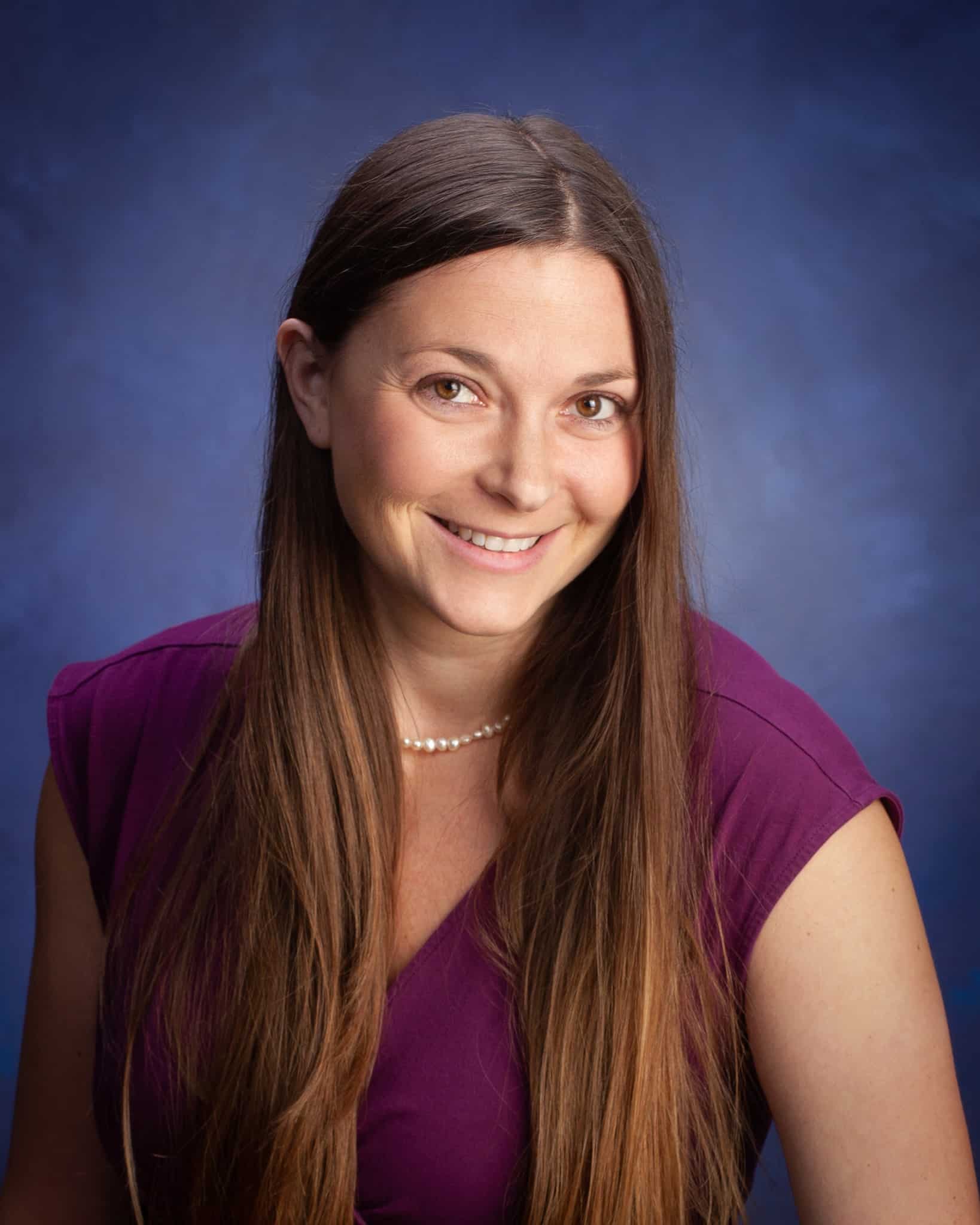 Realtor | Tim Scott Real Estate
Tim Scott Real Estate
725 Railroad Street
St. Johnsbury, VT 05819
Email Phone: 802-748-8000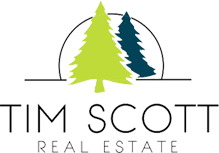 About Katy
Katy Rossell was raised in the small town of Cabot and moved to nearby Lyndonville. She comes from a background as a Realtor® starting in 2018 and has been in the industry as a rental property owner and rental manager since 2015. She brings many skills to bear when working with her real estate clients including compassion, effective and quick communication, and the ability to problem solve.
Katy Rossell attended the University of Vermont and earned a social work degree with a minor in sociology. She later attained her Masters Degree in Education from Northern Vermont University; Johnson. Her skills in social work and education give her a unique insight into how to serve people.
Katy Rossell entered the Real Estate world while following her own passion for buying, owning, and renting multi family buildings. She enjoys meeting new people and helping them accomplish their own real estate related goals which include homeownership, the sale of a family home, sale of a business, and of course rental property endeavors.
Katy Rossell is a proud mother of two spunky, energetic daughter's and enjoys telling the story of her oldest daughter's birth where she and her significant other delivered their daughter prior to the midwife arriving. Katy spends her free time gardening, foraging for mushrooms, and listening to books via audio
Katy's Testimonials
I wanted to sell my land in Vermont- but living out of state - I was a little nervous and anxious. There was no need to feel that way because Katy made the whole process so easy. From beginning to the end, Katy was there for me. Katy is professional, knowledgeable and most of all - honest.
We found Katy shortly after starting our home search and we were so glad we did. Katy spent a long series of Saturdays guiding us through the North East Kingdom in search of "the one" and patiently waited as we went back a second and third time to make sure the house was the right one, and always with a smile on her face. Katy was right by our side every step of the way through the offer and closing process ensuring the what could have been a very frustrating process due to Covid [...]