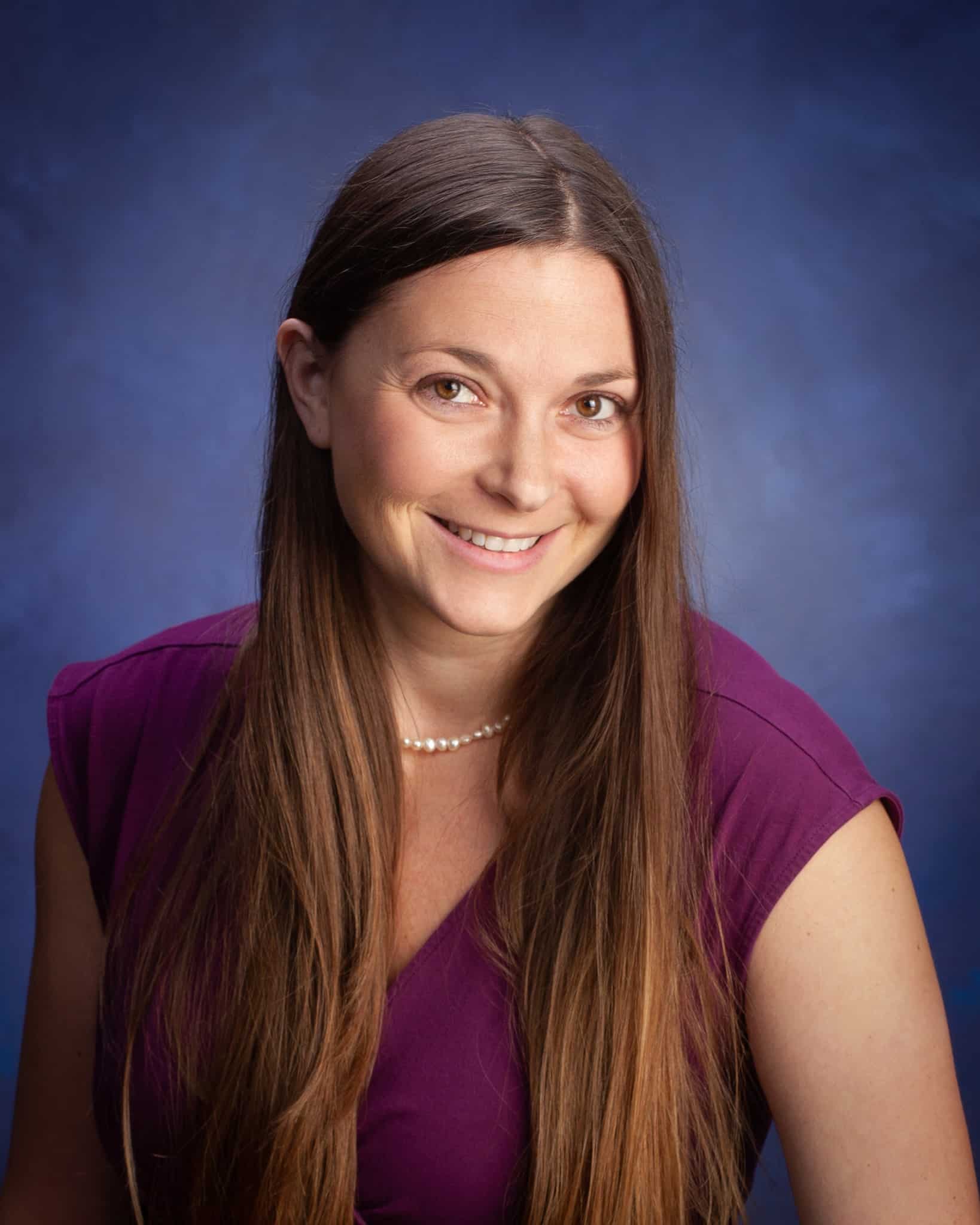 Realtor | Tim Scott Real Estate
Tim Scott Real Estate
725 Railroad Street
St. Johnsbury, VT 05819
Email Phone: 802-748-8000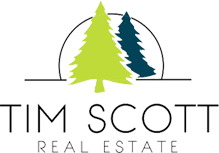 About Katy
Katy Rossell was raised in the small town of Cabot and moved to nearby Lyndonville. She comes from a background as a Realtor® starting in 2018 and has been in the industry as a rental property owner and rental manager since 2015. She brings many skills to bear when working with her real estate clients including compassion, effective and quick communication, and the ability to problem solve.
Katy Rossell attended the University of Vermont and earned a social work degree with a minor in sociology. She later attained her Masters Degree in Education from Northern Vermont University; Johnson. Her skills in social work and education give her a unique insight into how to serve people.
Katy Rossell entered the Real Estate world while following her own passion for buying, owning, and renting multi family buildings. She enjoys meeting new people and helping them accomplish their own real estate related goals which include homeownership, the sale of a family home, sale of a business, and of course rental property endeavors.
Katy Rossell is a proud mother of two spunky, energetic daughter's and enjoys telling the story of her oldest daughter's birth where she and her significant other delivered their daughter prior to the midwife arriving. Katy spends her free time gardening, foraging for mushrooms, and listening to books via audio
Katy's Testimonials
We worked with Katy for about 7 months, looking for a home in a crazy real estate environment. We knew we would be picky, and told Katy that from the start. She could not have been a better fit for us as a realtor! Katy was unbelievably responsive - usually responding to a text or email within minutes of reaching out to her. She - without exception - was professional, helpful and understanding of our needs from start to finish. Katy was an absolute delight to work with and earned every penny [...]
Katy was absolutely amazing through this whole process. She was on top of everything that needed to be done and always put us first . Anyone who gets Katy as their agent is extremely lucky!
Katy went above and beyond to help us find a house! She always met us on time and helped set showings up quickly! She kept us informed throughout our whole home buying process.. She is the best!!
Despite the challenges inherent with the remote purchase of a home, Katy's accommodation & responsiveness made the process as easy as possible. Her knowledge and insights into the local real estate market were invaluable.
Katy was extremely helpful in navigating the home buying process in such a crazy market. She was knowledgeable about the area as well as honest about whether or not she felt a particular home would meet our needs. Katy was also very helpful in helping us keep our offers competitive while also ensuring we were comfortable. We highly recommend Katy if you are buying or selling in the NEK!
We worked with Katy R. She was professional, responsive, answered all our questions. She has a great sense of humor. Fun and energetic. We were very pleased with our experience. Thank you Katy!!
"Katy was very knowledgeable and friendly to work with. She made the home buying experience almost as stress free as possible. She was always willing to help out even when we were snowshoeing around a piece of land in March"
We weren't the easiest of clients. We asked to look at lots of properties and then settled on a commercial building that took over a year of her time to to process and then we backed out of the contract. In all of our work with her, she was always positive and ready for whatever we asked and she worked very hard. We used her [...]
Katy was a real pleasure to work with. She was always quick to respond whenever we had a question or needed to talk through the complicated process of buying a house during a pandemic! She was a steady and reassuring presence during a stressful time. I would happily recommend Katy to anyone who is looking to buy a home in the area. Thank you, Katy!
It was a pleasure to work with Katy. She was professional and prompt with every part of the process of selling my home. Yet, she was down to earth and very easy to talk with throughout. I would highly recommend her for anyone wanting to buy or sell a home in the Northeast Kingdom of VT.