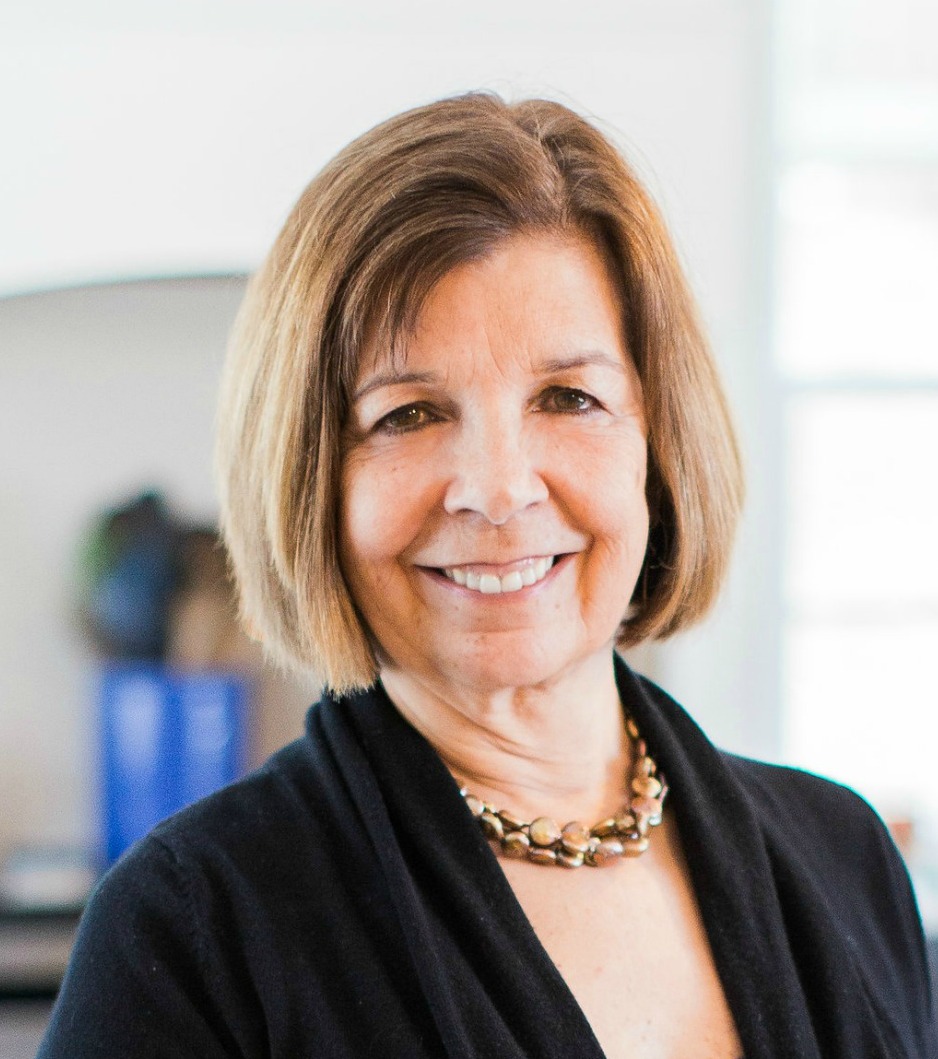 Broker | Tim Scott Real Estate
Tim Scott Real Estate
725 Railroad Street
St. Johnsbury, VT 05819
Email Phone: 802-748-8000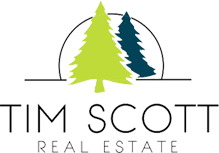 About Mary
Mary brings years of real estate experience and an intimate knowledge of the Northeast Kingdom to her professional career. Mary holds both GRI and CRS designation. She is active in the community, enjoys tennis, skiing, and especially loves family time with her 3 grandchildren. She will provide professional, courteous service to buyers or sellers and strives to ensure a real estate transaction is seamless and smooth. She looks forward to meeting you and helping you to fulfill your dreams.
Mary's Testimonials
With 41 years of experience selling real estate in the "Northeast Kingdom" of Vermont, Mary Scott ranks #1 in my opinion. She had her finger on the pulse in a fast moving real estate market and helped us get the best price for the sale of our luxury lake house.
I really enjoyed looking for a home with Mary. She understood what I was looking for and didn't try to sell me on any house that wasn't what I wanted. She knows the area really well, the local "players" and often even the people who owned the house in decades past! Her years of experience in real estate are really valuable and I appreciated having that expertise available.
We have used Mary Scott on two different occasions. She is without a doubt the most professional, knowledgeable, honest, sincere realtor we have ever used. She is always on top of the job and responds quickly to our questions. She is the best in the business. She will work hard for you with good results.
Mary Scott and the rest of the team at Tim Scott Real Estate are wonderful to work with! As excited as we were to make Vermont our home, we were intimidated by the real estate market here. Mary navigated us through it, was super helpful in setting our expectations and found us an absolutely fantastic home. And we had a great time doing [...]
Mary was great to work with as we purchased our first home. She was honest with us when we looked at properties and helped us talk through the process. Mary is very knowledgeable about the area, she was able to show us many homes, help us through the process and gave us tips on what to look for. I would recommend her - we're very happy with the results of working with her and our new home.
Mary Scott is the person I want in my corner as a buyer or a seller. She helped us find our beautiful home in the Northeast Kingdom and when we decided to move to be closer to family Mary lead the way in navigating these challenging circumstances of the market and pandemic. Mary always answers her phone and knew or found out the [...]
"(Mary) You are amazing to work with. If anyone wants to buy or sell, you are definitely the right woman for the job! The whole Tim Scott Realty crew were incredible to work with. Thank you so very much."
Mary is a wonderful real estate agent. We have worked with her for both purchases and the sale of property. She is incredibly knowledgeable about the area and is happy to share that knowledge. She isn't afraid to put in work when we had difficult questions about zoning etc. Mary is very honest and forthcoming. She stuck with us through some complicated transactions and is always incredibly responsive. We will continue to use Mary for our real estate needs in the Northeast [...]
As first time buyers we had an amazing experience with Mary Scott. She was very accommodating and helped us through the entire process. Mary was always available for questions that we had and was very professional.
We are very grateful for having met Mary and having her help us find the right house and negotiate for us when we bought our house in Barnet. She's a very astute listener and helped us define what we were looking for, adjusted our expectations where we needed to, and was always responsive when we had questions. You will have a great time working with Mary!