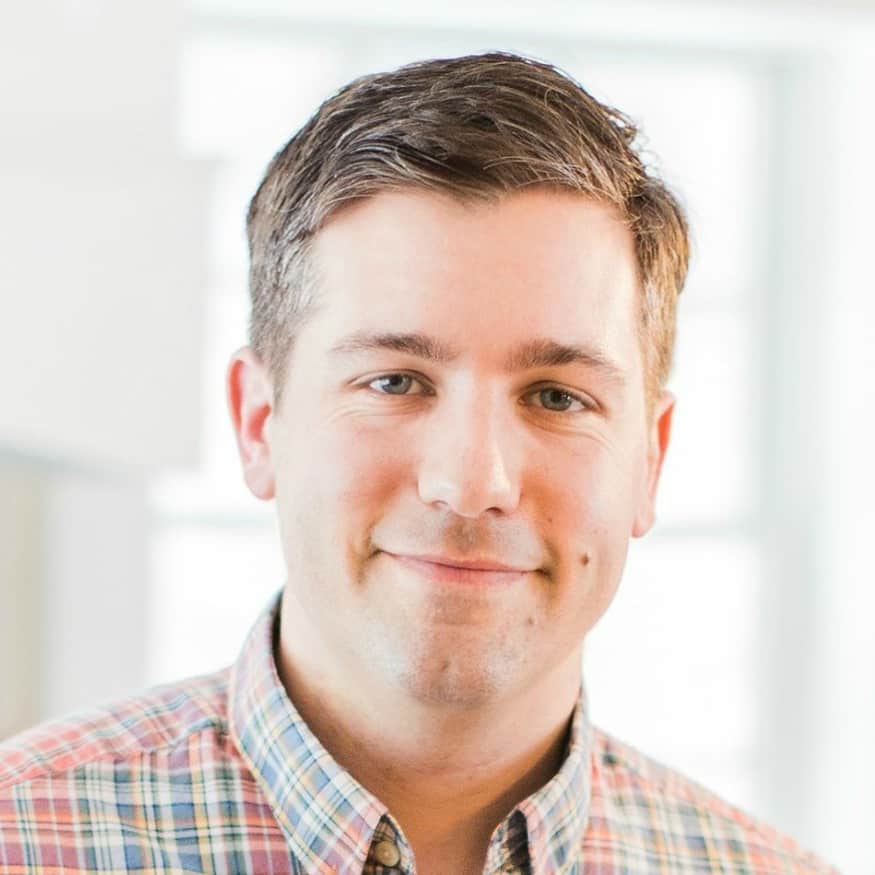 Broker-Owner | Realtor Tim Scott Real Estate
Tim Scott Real Estate
725 Railroad Street
St. Johnsbury, VT 05819
Email Phone: 802-748-8000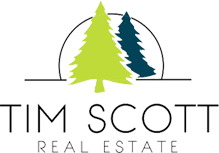 About Tim
Personal
Timothy Scott is a life-long resident of the Northeast Kingdom and a third-generation real estate professional. He has a deep love for Vermont, from the peak of Burke Mountain to the quaint New England towns of Peacham and Barnet.
As a real estate agent since 2001, Tim truly understands the local market of Caledonia County and can vouch for its historically low interest rates and dramatically improving trends. Tim is also a graduate from St. Johnsbury Academy and has extensive experience connecting families to the highly regarded institution.
Understanding modern technology is an important part of marketing real estate, and it's also an integral part of Tim's approach to educating his clients. Using current marketing trajectories with up-to-date research, Tim is excited to help you navigate the complex process of buying or selling your home.
"I am committed to the Northeast Kingdom and love to help people make this special place their home," he says "and it's where my wife and I have chosen to raise our children."
As an outdoor enthusiast, Timothy spends his free time mountain biking and skiing at Burke Mountain.
Areas Covered
Born and raised in the Northeast Kingdom, Tim Scott has a deep love and extensive knowledge of the area from the peak of Burke Mountain to the quaint towns of Peacham and Barnet.
Tim's Testimonials
Tim is an exceptional realtor. He is so "plugged in" to everyone in the community and seems to have his hand on the pulse of the real estate market. He was our 2nd realtor, we learned the hard way but quickly that not all realtors are good realtors. Fortunately we contracted with Tim & he had qualified buyers ready to see our home in the first week and our first offer came within 10 days. The offer we accepted came to us only 6 weeks after Tim got the listing. He promoted our [...]
We LOVED working with Tim. We are from NYC and although we were a little bit familiar with this area of Vermont when we started the process of looking to buy a summer home, we knew nothing about the process of buying a house, even less a farmhouse! We felt completely at ease asking Tim even the silliest questions, he was always of good advice and we completely trusted his judgement. He was always there to help, in the noblest sense of the expression. We must have seen [...]
"Tim is very understanding of the client's situation and shows good empathy and patience. He is upfront and realistic in his evaluation of the local market and is able to communicate information effectively."
Tim was amazing.. He is on top of everything returns phone calls he. Is. Super nice person in general.. He sold my home and lot in a week when no one else could.. My home was on the market for 6yrs! I went through several realtors. They put the sign in the yard. Never to be heard from again.. This man is a go-getter works hard for his clients... I highly recommend him.
I recently had the pleasure of working with Tim Scott and Linda Pakus of Tim Scott (Real Estate) and highly recommend their firm for both home buyers and sellers. I looked at several other local realtors before deciding to place my home with Tim and was quite impressed with the online presence and high quality sales videos he developed. My experience was quite positive and I will use them again in future real estate transactions.
Absolutely excellent service on all fronts. Tim and his staff were always available to answer questions and response time was amazingly quick. Great to deal with!
The entire staff at Tim Scott Realty are awesome to work with! Sold our house in 6 months when other properties we know have been on the market for 2 years. We highly recommend Tim Scott Realty.
I have both bought and sold a home through Tim Scott. Whatever end of the deal I was on, Tim was there to help. No question or concern was too small to warrant his prompt attention. I hold Tim in high regard for his integrity and professionalism, as well as his patience and kindness in ushering you through a sale.
My husband and I had a great selling experience with Tim Scott. From day 1 of dealing with Tim, he was responsive to all of our questions, and never left anything unanswered. He gave excellent advice, and were in contract for the sale of our house in less than 6 months of being on the market. Today was our closing date, and I cannot speak highly enough of our overall experience with Tim Scott Realty!
"Tim had our house under contract 24 days after listing it. We had three signed offers to choose from. In a traditionally depressed area, these facts speak for themselves. We were able to move on with our lives and not have the stress of owning two homes through an expensive heating season. Tim did a fantastic job. He has a team of professionals working with him, making sure that the online exposure of your home hits quickly and in a calculated way. We had 1600 online [...]