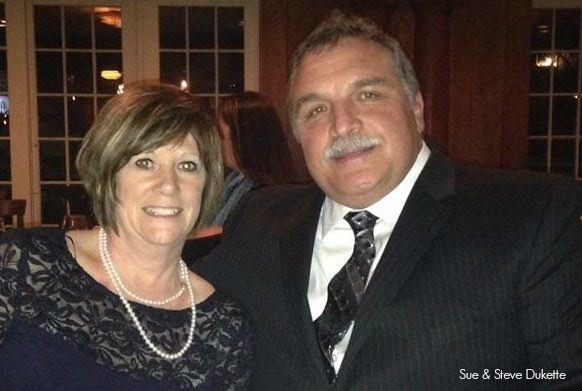 There are many parts to a real estate transaction. While a real estate agent will guide you through the process, it is often a team effort with several professionals along the way to ensure a successful closing. At Tim Scott Real Estate, we have the privilege of working with many local professionals who really go above and beyond for their clients.
An important step as a buyer after your offer is accepted on a property is to have a home inspection. This step is optional but highly recommended. Sellers are obligated to disclose all they know about their home, but there can be issues that the home owner is unaware of. A home inspector's job is to look at a long check list of items including the grounds, structure, electrical, plumbing, roof, and more. The inspector will report which items are in good condition, in need of repair, and can recommend appropriate professional(s) to get a quote if necessary.
It can feel very overwhelming to a buyer. A good home inspector will take the time to educate their clients, answer questions, and present them with house issues without panicking them. I can tell you from personal experience that Steve Dukette embraces all those qualities.
Steve is a Vermonter. He grew up in the north end of Barre, Vermont and now resides with wife and business partner, Sue Dukette, in Troy, VT. They have two grown children; a son who lives in Colorado and a daughter who lives in New Hampshire with Steve and Sue's granddaughters, ages 15, 5, and the newest addition, born in February of this year.
Steve has been a home inspector since 2002 and opened Covered Bridge Professional Home Inspections, LLC with Sue in 2007. Sue is the Client Office Coordinator. The team also includes Inspectors Aaron "AJ" Houlne from Campton, NH; Barry Sykes from Derby, VT; and Jamie Milholland.
TSRE: Is there anything a buyer can do to prepare for a home inspection?
Steve: Set aside 2-4 hours for the inspection without distractions. Be with your inspector the whole time, give them space to do their work but ask questions and let them know your concerns. It's a great opportunity to get to know the home and how it operates. When you get the report, it will make more sense to you because you got to see it firsthand.
TSRE: Do you have advice for a first-time home buyer about the home inspection process?
Steve: Try to be calm. Take a first-time home buyer's class – you will learn a lot! You are the CEO of this process, be your own advocate. Surround yourself with true professionals. Interview all potential parties in the buying process; loan officer, Realtor®, home inspector, etc. Go with who you are comfortable with. If it doesn't feel right, interview others until you have a great team that will fully represent your interest 100%.
TSRE: What is something that has changed in your profession since you started?
Steve: Reporting! Some companies were very old-school, using a single paper for an inspection report with hand-written data. We were the first in our area to use a digital report with pictures. Today's reports are very detailed as more interested parties are looking at them aside from clients/Realtors®.
TSRE: What is the strangest thing you discover during a home inspection?
Steve: A note on top of a quilt that read "Line this coffin with the quilt before putting me in. Thanks."
TSRE: How far will Covered Bridge inspectors travel?
Steve: We service the northern and central regions of VT & NH with locations in: Troy, VT; Derby, VT; and Campton, NH. Having multiple licensed inspectors in both VT & NH we can service most requests for inspections, even when under tight time frames.
To contact Covered Bridge Professional Home Inspection you can call them at (866) 388-2692, email info@coveredbridgeprofessionalhomeinspections.com or visit online www.coveredbridgeprofessionalhomeinspections.com